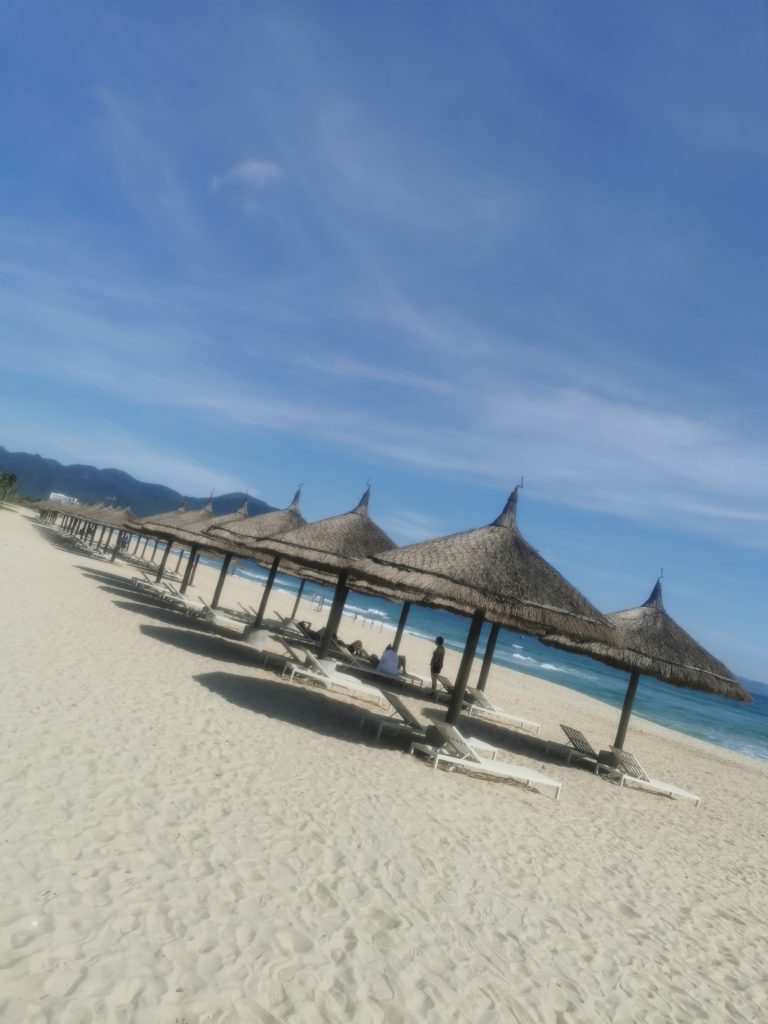 Vietnam, a country rich in culture and natural beauty. The perfect way to experience all that this wonderful country has to offer is to stay at one of its many luxurious resorts. One of the top resorts in Vietnam is Alma Resort Vietnam, located in the beautiful coastal town of Nha Trang
In the lovely coastal town of Nha Trang, Alma Resort Vietnam is a opulent getaway. Guests can take in the best of Vietnam's natural beauty, culture, and hospitality at this five-star resort.
The resort's sleek, modern architecture is meant to blend in with the natural setting, creating a peaceful and harmonious atmosphere. Deluxe rooms, suites, and villas are just a few of the many room categories available to guests, all of which come equipped with everything they need for a comfortable and enjoyable stay.
The resort has a fitness center, a large outdoor pool, and a spa with a lot of different treatments and services. There are numerous options for participating in water sports, including windsurfing, kite surfing, and paddle boarding.
The dining experience at Alma Resort Vietnam is one of a kind. The resort's restaurant uses only the freshest ingredients to serve a wide range of international and local cuisine. In addition, guests can have a romantic dinner or a drink at the beachside restaurant or at the poolside bar.
In addition, the resort's location in Nha Trang is ideal for sightseeing. A day trip to the nearby islands or a popular amusement park and water park called Vinpearl Land are both options for guests.
In general, Alma Resort Vietnam is the ideal location for tourists seeking a relaxing and opulent vacation in Vietnam. It is certain to offer guests an unforgettable experience with its stunning setting, inviting lodging, and top-notch facilities and services.